Taste Over 60 Mouthwatering Selections!
Lefty's Taste of SF Buffet has over 60 dishes to choose from showcasing items from our favorite neighborhoods. Cruise through Chinatown for wok fired chow mein and garlic shrimp. Made to order pasta station featuring the Lefty's family secret sauce. Leave room for Fisherman's Wharf for a collection of fresh crab legs, shucked oysters, shrimp cocktails. A must do is The Mission just as colorful as the neighborhood with a full Taco & Nacho Bar. And Market Street showcases our carved to order station - featuring Prime Rib - and more. Wash it all down with our Full Bar featuring Lefty's Margaritas and Bloody Mary's. And if you still have room there is cotton candy, gelato, or a chocolate fountain.
Lefty's is the perfect place for when you can't decide on what your in the mood for - go for it all with the Taste of SF Buffet.
Large Parties: contact events@leftysf.com or 415.738.2333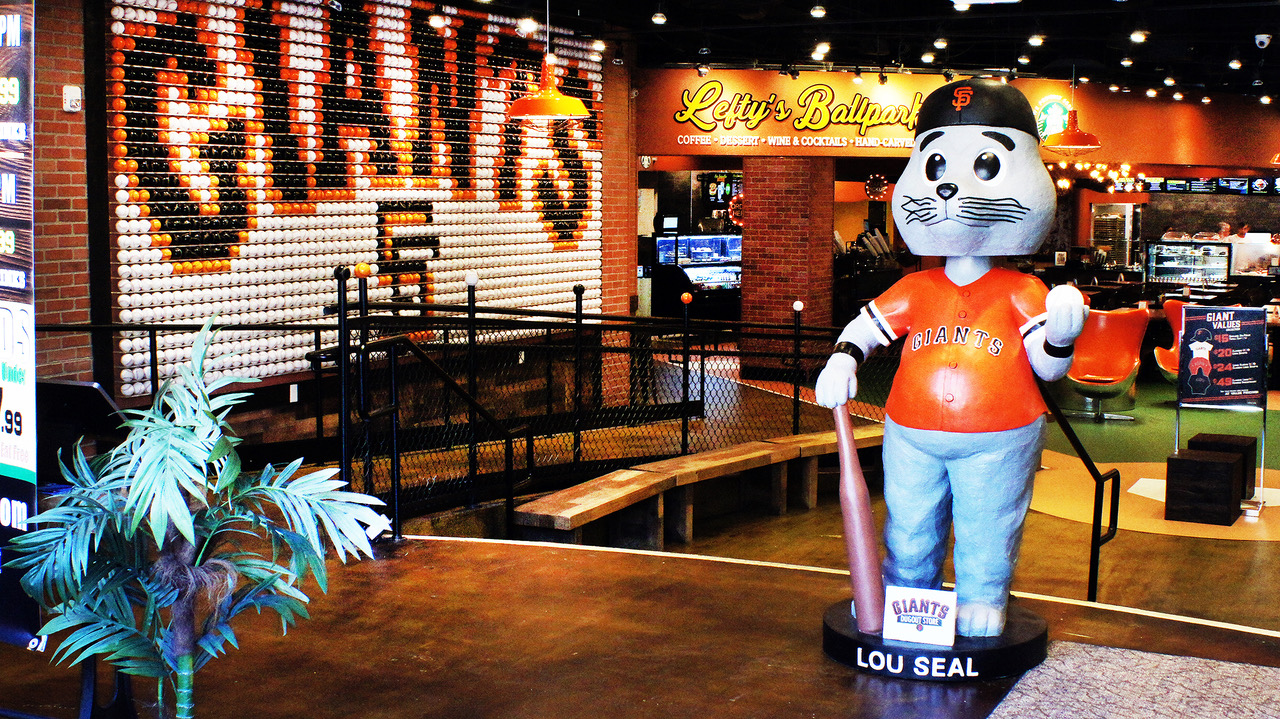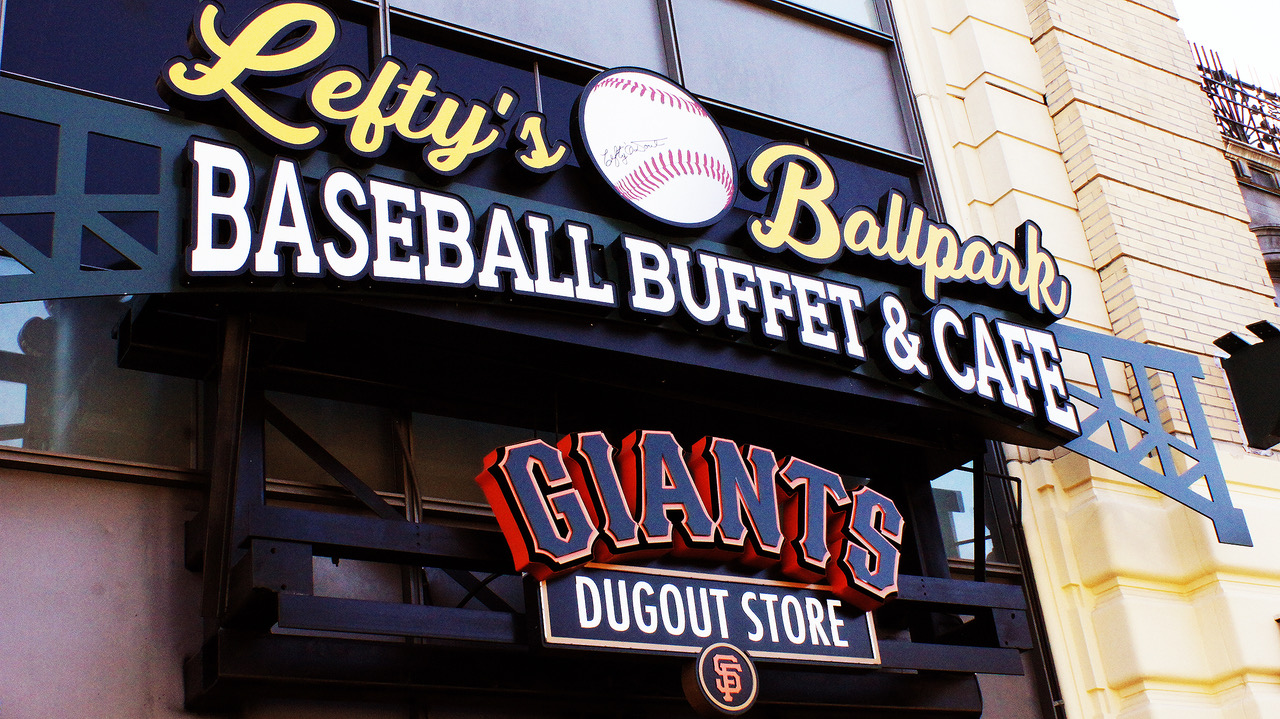 Lefty's Buffet has proudly fed San Francisco and guests for 30+ years. This all you can eat buffet takes your average ho-hum buffet experience and really cranks it up, combining the variety of a traditional buffet with the atmosphere of a fine dining restaurant–not to mention the sky-high baseball murals that surround you.
While there are 60 dishes to choose from, some of our favorites are Lefty's family recipe of spaghetti and meatballs, Guinness-braised short ribs, fresh salads, prime rib and other hand-carved meats, as well as our taco bar . What really tops everything off is their dessert station which includes a chocolate fountain on the weekends.
The perfect place for dinner when you and your friends or family members can't decide on what they're in the mood for. Kids under three eat for free. Bring the entire family and enjoy a menu that has something for everyone.